74% Increase in Organic Traffic
74%
Increase in Organic Traffic
"I have so many positive things to say about working with ProperExpression! The first is that they deliver actual results."

Nick Peddle
Head of Demand Generation
Search Engine Optimization at a Glance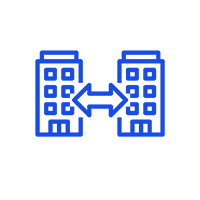 B2B SEO
Reach key decision-makers with carefully crafted keyword-rich content that differentiates your product from competitors.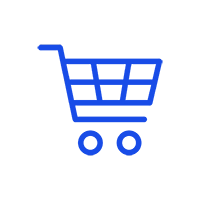 E-Commerce SEO
Generate more traffic and sales through optimized product pages and images, impacting the bottom line along the way.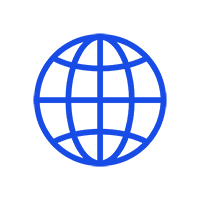 Website Optimization
Drive more revenue and organic traffic by improving the performance and structure of your website.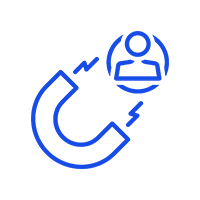 SEO Lead Generation
Collect increased qualified traffic to your website and raise overall brand awareness with a comprehensive SEO strategy.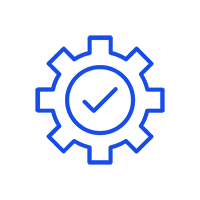 Conversion Rate Optimization
Achieve conversion rate goals and influence consumer behavior with website pages tailored to the user experience and search engine algorithms.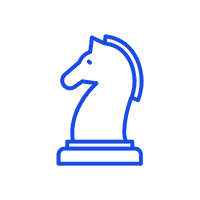 Competitive Strategy
Displace competitors and rank on the top industry keywords with tactics rooted in extensive research and marketplace knowledge.
You'll Be In Good Company!
Drive Success with On-Page & Technical SEO
ON-PAGE SEO
Stay
Competitive and Relevant
With on-page content optimized for topics relevant to your audience and your buyer's intent, you generate high-quality traffic that can be easily turned into sales-ready leads.

Our team optimizes all of your existing content so search engines understand the context of your website pages. Beyond initial optimization, we help you generate new content that continually improves your ranking on relevant keywords and search queries.
Our Proven Method:
In-depth keyword research based on buyer personas, the marketplace and competitive analysis
Content marketing strategy supporting topic clusters and pillar content that incorporates the most relevant keywords and low-hanging fruits
Short-term and long-term strategies that generate consistent results
TECHNICAL SEO
Boost Your Rankings with a Website that Works
Having a user-friendly and search engine-friendly website is the only way to reap the benefits of top-notch content. We ensure the technical aspects of your website are structured and implemented correctly, allowing search engines to place a higher value on your pages and boost your rankings. Technical optimizations are often a low-hanging fruit that require minimal effort and produce quick results.
Our Proven Method:
Website optimization including increasing page speed and load time, fixing broken links and correcting sitemaps
Carefully crafted tags, meta descriptions, alt text and unique content for every page on your site
Direction and implementation of back-end fixes, accompanied by ongoing monitoring for any website errors
BACKLINK STRATEGY
Build Authority with Confident Content
Implementing a backlink strategy alerts search engines that your content is relevant and of high value. If other sites link to your content, they indicate that they have confidence in your content and that you are a trustworthy source. We craft a careful strategy of white-hat tactics only that will boost your rankings faster.
Our Proven Method:
Focus on quality over quantity, linking only to sites that are relevant to your content and product or service
Linking to a variety of media outlets and channels
Get Known, Sell More and Close Deals Faster with an SEO Marketing Agency
You want more qualified prospects who will convert to customers and generate revenue quickly, and we're here to tell you that SEO can help you achieve this.
We understand your need for a partner who gets your company, its aspirations and its marketplace—a partner who can build a strategy around your business objectives, always ensuring the tactics align with your company's brand.
As an experienced SEO and growth marketing agency, we can deliver exactly that, reporting on business value and impact on the bottom line along the way (not just on vanity metrics).
Ready to start closing more business?
Speak to a Search Engine Optimization Expert Today!
"They were quick to learn about our industry and create content that our clients wanted to read. Our industry can be difficult to understand but they "got it" right away. The whole team was knowledgeable, organized, dependable, and above all, fun to work with."
Katie Bartels
Marketing Coordinator, Justin Bradley