"They identify opportunities for us to grow the business and optimize our campaigns."

Aslihan Danisman
Senior Director of Marketing
LinkedIn Ads
Accelerate B2B demand generation and your sales cycle by targeting key decision-makers in your target audience with LinkedIn ads.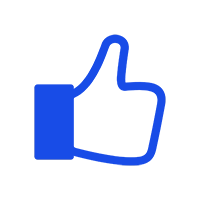 Facebook Ads
Find, engage and convert the most qualified buyers based on their interests and behaviors using Facebook ads.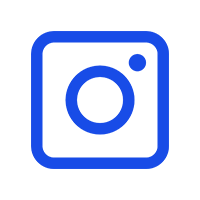 Instagram Ads
Rapidly grow your e-commerce business with highly visual Instagram ads, the platform where people spend the most time discovering new products and brands.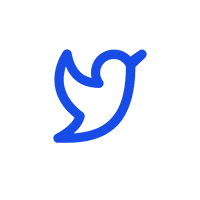 Twitter Ads
Insert your brand in active conversations and get noticed by your target audience through a variety of layouts and placements of Twitter ads.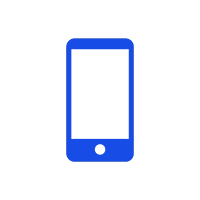 Social Media Lead Generation
Drive conversions when you connect with your ideal consumers on these social platforms and more, depending on where your target audience spends their time.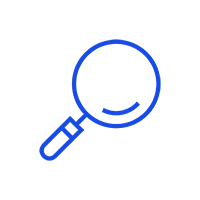 Paid Search
Complement your paid social strategy with paid search campaigns that target and retarget your audience, showing your brand only for the most relevant web queries.
You'll Be In Good Company!
Prime Your Audience with Paid Social
AUDIENCE DEVELOPMENT
Pinpoint the Best Audience for Your Business
Ads on social media give you all the power you need to find and communicate with your ideal buyers. Establishing the characteristics and behaviors of your ideal customer is critical to determine where and how to spend your budget wisely.
Our social media experts will pinpoint the audiences best suited for your sales cycle, leading you to increased revenue.
Our Proven Method:
In-depth buyer persona development

Demographic and firmographic targeting customized to buyer personas
Content Mapping
Nurture
Every Prospect with the Right Content
To convert your audience from the awareness stage to paying customers, you need to create and deliver content that will resonate with them and lead them to take the desired action.
Personalized messaging tailored to the stage of the buyer's journey for each user will make your targets stop and think, "Yes, this company gets it. They know where I need help."
Our content specialists help you take advantage of existing assets and craft new content to nurture every prospect with the right content at the right time.
Our Proven Method:
Messaging that demonstrates a deep understanding of each audience member's pain points and desired solutions
Offers that are relevant to each audience and most likely to drive conversions
TARGETING THE FUNNEL
Get Your Leads to Cross the Finish Line
From awareness to decision, buyers will interact with your brand differently at every stage of the buyer's journey. The deeper down the funnel they progress, the more detailed information they crave to be convinced that your product is the solution they need.
We evaluate each stage of the funnel and associated user behavior to best understand what type of content, messaging and distribution will get your leads to cross the finish line.
Our Proven Method:
Effective content crafted and delivered at the right time, to the right person, at their specific stage of the buyer's journey

Targeting and retargeting layers to move contacts through the funnel
Hit a Bullseye Every Time with a Paid Social Agency
Paid Social should be an arrow in the quiver of every company. It gives you the power to know exactly who you want to talk to and serve them rich, timely content. When it comes to hyper-targeting your ideal audience, you won't find a better channel than Paid Social.
We know the ins and outs of social media lead generation and are ready to apply it to your business model to start generating more MQLs, more SQLs and, of course, more revenue.
Interested yet?
Speak to a Paid Social Expert Today!
"They were quick to learn about our industry and create content that our clients wanted to read. Our industry can be difficult to understand but they "got it" right away. The whole team was knowledgeable, organized, dependable, and above all, fun to work with."
Katie Bartels
Marketing Coordinator, Justin Bradley