"ProperExpression revolutionized our business!"

Chelsea Parsons
Sales and Marketing Officer
Marketing Automation at a Glance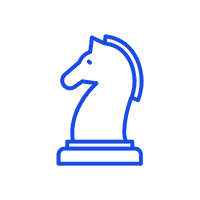 Marketing Automation Strategy
Move leads through the sales funnel flawlessly and empower your sales team to close more leads faster.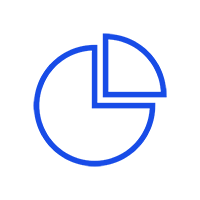 Automated Lead Segmentation
Gain a comprehensive understanding of the value of your database and create custom messaging based on leads' job titles, interests and more.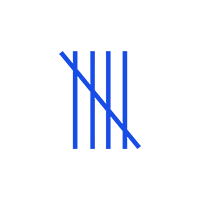 Lead Scoring
Automatically progress prospects through the funnel, allowing marketing and sales to know how and when to communicate with each lead.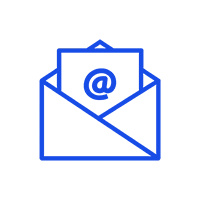 Email Marketing Automation
Keep your database actively engaged with your brand through regular content that is tailored to their lifecycle stage.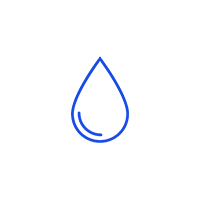 Drip Campaigns
Nurture leads throughout their buyer's journey with content that is relevant and timely.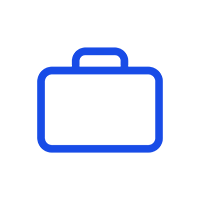 Account-Based Marketing
Create a comprehensive, personal experience for each prospect in your target accounts that will drive increased revenue.
You'll Be In Good Company!
Close More Deals Faster with Marketing Automation
AUTOMATED LEAD SEGMENTATION
Get

to Know Your Database
With automated lead segmentation, your team will get a clear picture of the value of your database, allowing for the prioritization of the most valuable segments and the creation of personalized messaging that will convert leads faster.
As new leads enter the funnel, we create rules to automatically segment your database based on job title, industry, interest and previous engagement with your platforms so your team knows exactly how and when to communicate with each prospect.
Our Proven Method:
Database segmentation based on characteristics most pertinent to your business and sales cycle
Workflows for each segment that provides relevant, timely information and keeps leads warm and engaged
EMAIL MARKETING
Move More Leads Through the Buyer's Journey
One of the most direct and cost-effective ways to move leads through the buyer's journey is email marketing. A marketing automation tool will send out emails to someone based on their job title or industry, what content they've downloaded, or how they've interacted with previous marketing emails. Email marketing automations determine who to send every email to, ensuring that your leads are constantly engaged and moved through the funnel.

We design email marketing strategies that lead to increased efficiencies, allowing your sales team to focus their attention on the opportunities that are most likely to convert into customers.
Our Proven Method:
Lead scoring automatically enroll prospects through the proper workflows and processes, ensuring marketing and sales are focusing on the right people at the right time
Drip campaigns tailored to each lead's contact information, interests, behaviors and more
Regular top of the funnel content that fosters thought leadership and positions your brand as an authority figure
ACCOUNT-BASED MARKETING
Target the Accounts and Personas that Count
B2B marketing isn't about selling your product or service to a single person; it's about marketing to the entire company, specifically a group of key stakeholders. With marketing automation, your team can deliver customized content to these stakeholders at every stage of the funnel, making them feel as though they are all united in the buying process.
Our ABM pros create strategies and tactics that treat people at the same company as co-habitants of the same buyer's journey.
Our Proven Method:
Identify a list of target accounts and target personas
Tightly align efforts with sales
Leverage all marketing channels towards relevant ABM efforts
Implement on-page and off-site personalization
Measure impact through lift and sales velocity
Save More Time & Make More Money
Marketing Automation is the secret to moving leads through the funnel seamlessly and taking time-consuming off the plates of your marketing and sales teams. Relying on your marketing tech stack to handle these to-dos allows your teams to drive better results by focusing more energy on higher-impact opportunities.
Our team of seasoned experts can do it all: time-saving craft strategies, recommend best practices and implement tactics that will reduce your time-sinking activities and drive more revenue.